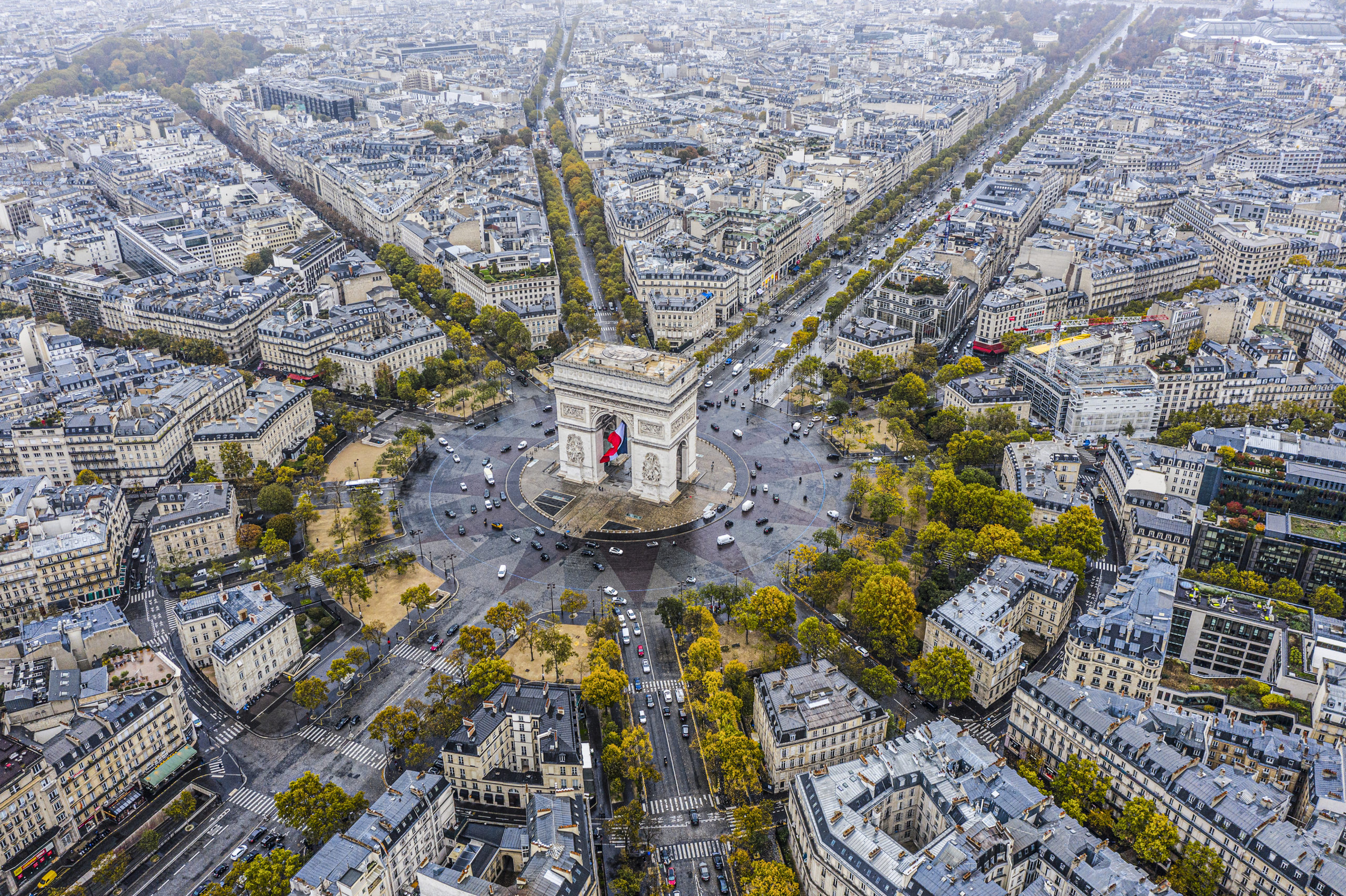 Edile Consulting
Public Relations, Influence and Strategic Communication
Since 2015, we advise and support States and major private or public organizations.
We are based in Paris and Brussels.
Public Relations
We assist our clients in reaching their audiences, managing their media relations for them: publications, TV or Radio broadcast reports, press trips…
Influence
Lobbying, public and institutional affairs, call it as you will, we represent and defend the interests of our clients with institutional or private decision makers…
Strategic Communication
We develop the communication strategy that suits the vision and objectives of our clients, and we accompany and support its operational deployment.
---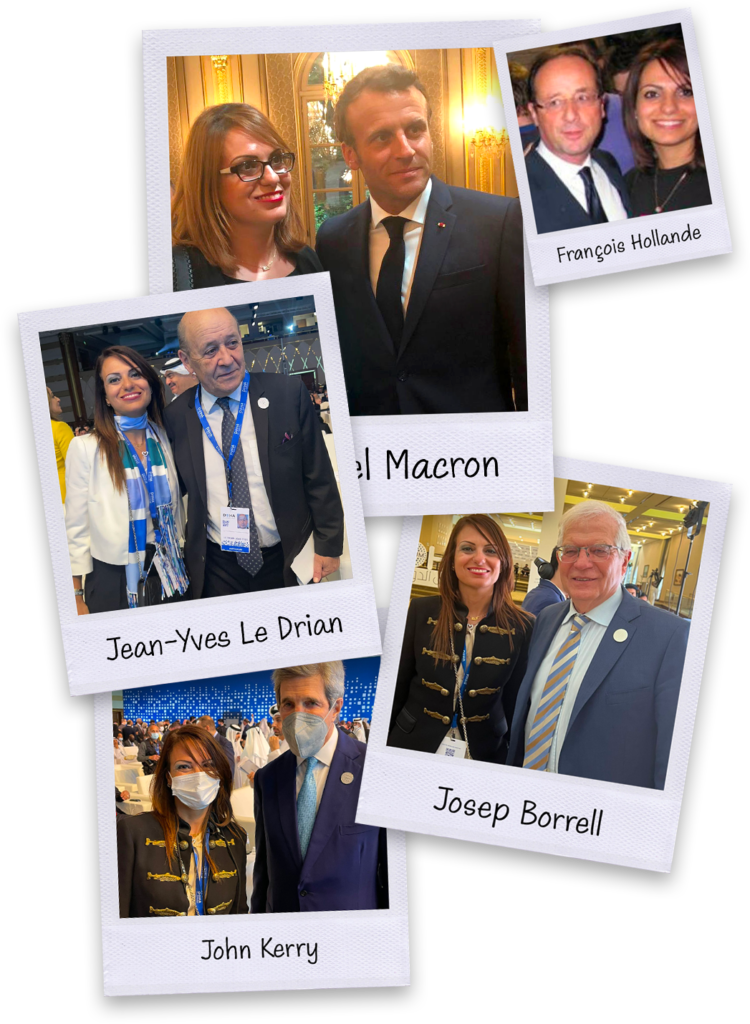 « Human beings are at the heart of our collective project.

Edile Consulting was born from the desire of men and women to conduct public relations with humanity and agility.

Built on a powerful and loyal network, the strength of our structure lies in the uniqueness given to each of our clients. Far from being a massive company, Edile Consulting is a group on a human scale that is committed to each of its clients with passion, sincerity and professionalism.

Our motto is to choose our clients and to be present at every moment of our collaborative journey.

Trust through proof is a real philosophy at Edile Consulting: our relationship is built on concrete and regular results.

The proximity, the demand for results, the duty of transparency and the consistency in our relationships have enabled Edile Consulting to multiply its turnover by 10 in less than 10 years. »

Sihem SOUID, CEO